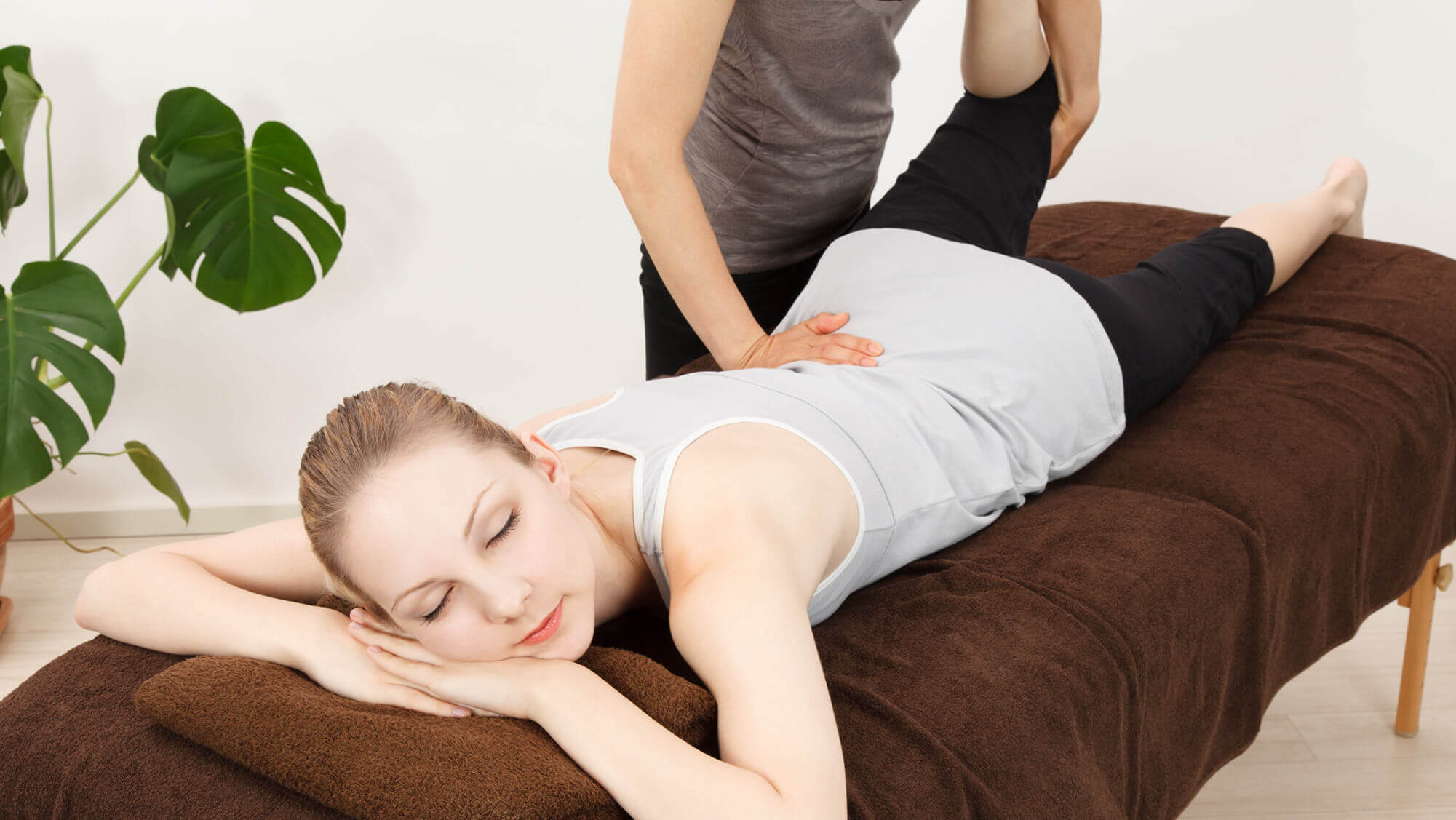 Chiropractic care is hands-on. It does not involve surgery or medication. The chiropractor evaluates your medical history and performs a physical exam then prescribes the best treatment for you. Your chiropractor will be your partner in muscle, joint, and spine health. All in all, it is important to note that how successful the treatment is will depend on the knowledge and expertise of the chiropractor. With that being said, how do you guarantee that you are hiring the best chiropractor? This post takes a quick look at the top tips you should use before hiring a chiropractor.
Get Referrals
The first thing you need to do is to speak with your primary care doctor about the best chiropractors in your area. Family, friends, and other health care providers will also give you great recommendations. Even when they come highly recommended, always take the time to research their credentials as well as experience. Doing so will help narrow down your list of recommended chiropractors. You can narrow down the list further by checking the availability of chiropractors. Are they accepting new patients? If they are, ask for an appointment and interview the chiropractor.
Research their credentials
One of the most important factors you should consider is licensure. This is what tells you if the chiropractor has the right training, skills, and experience. Being licensed further confirms that the chiropractor does not have a history of disciplinary actions or malpractice claims. Review the chiropractor's medical school, certifications, training hospital, and disciplinary or malpractice history.
Consider the experience of the chiropractor
When you have spine or musculoskeletal health issues, experience counts the most. The more experienced a chiropractor is the better equipped he or she will be to treat your condition. You should ask the chiropractor about the number of patients with similar conditions to yours that he/she has treated. Don't forget to ask about complication rates as well as your own risk of complications.
Consider the chiropractor's gender
You want to feel comfortable during treatment. If you are not comfortable discussing your personal information with a woman, you should consider finding a male chiropractor. Needless to say, chiropractors today are more skilled in caring for men and women differently. Ask about the experience and training of the chiropractor caring for patients with conditions related to yours and their gender.
Inquire about telehealth capabilities
Telecommunication technology can be used to diagnose and treat some patients. Ask if the chiropractor can offer some treatment using two-way video, email, or smartphones. Telehealth means fewer trips to the chiropractor's office. It is important because some conditions can be managed by simply sending the symptoms you collect at home to the chiropractor through a 'virtual visit'. Telehealth can be used in routine follow-ups and minor complaints.
Consider the chiropractor's communication style
You need a chiropractor you feel comfortable talking to and one that provides the information you need and in a manner you can understand. On your first visit take note of how the chiropractor responds to your questions. The right chiropractor should show interest in getting to know you and will put your needs first.
Patient reviews
Never forget to read patient reviews before choosing a chiropractor. Reviews offer insight into a chiropractor. Too many negative reviews are a red flag.
Know what your insurance can cover
Last but not least, you want to pay the least amount of money out-of-pocket. To do this, you need a chiropractor that participates in your insurance plan. This must, however, not be the main determining factor. You still need to consider the experience, credentials, outcomes, and hospital quality of the chiropractor.
CP Health has some of the most experienced chiropractors in Canada. If you are near Pickering or Ajax and need chiropractic care, we are here to help. Give us a call 📞 (905) 239-5001 to book an appointment.
Contact Us Today